FLOW OF CONTRACT
Flow of contract is shown below.
1.
Confirmation
of availability
Please confirm availability of room by using telephone, e-mail, facsimile.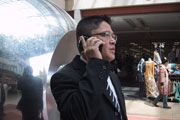 Confirmation by Telephone

Please send formmail for reservation after complete format shown at RESERVE column or send same information by facsimile.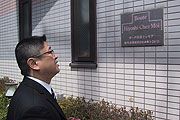 Entrance of Flat

After checking the document, Room no is determined and informed to you with necessary Information at chech- in time.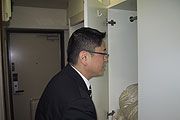 Preview of Room

Check-in tim is 4-7 p.m.Your passport, name card and first month's rent are requested to prepare.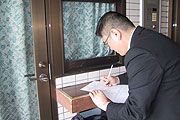 Check-in at Front desk

To Top